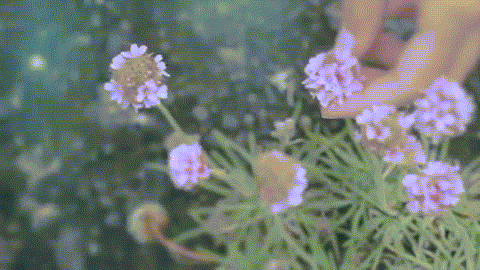 ✿About the Artist✿
---
she/her | 16 | east coast usa
Hi! My name is Logan, but please call me Creature, Crea, Creat, etc. I am currently a sophomore in high school, and I do this whole art thing when I'm not being serious about academics XD.
sports?
I play volleyball, I ski, and I'm currently doing crew this spring.
pets?
I have two dogs! Diesel is a pitbull/boxer mix, and Coco is a plotthound.
likes?
I love flowers, nature, forests and mountains...and I have a passion for animals. I love tea- and my favorite season is fall!
---
I started doing photomanips on Instagram roleplay a couple of years ago. At that time I was only editing on my iPad.
I've had my drawing tablet and photoshop for about a year now- so it wasn't until a year ago that I really started editing on my pc.